Please notice
The tourist-office will be closed until February 14, 2021.

The team of the Trier Tourismus und Marketing is still available by phone +49 (0) 651 / 978 08-0 and e-Mail info@trier-info.de from Monday to Thursday between 9 a.m. and 4 p.m, on Friday between 9 a.m. and 1 p.m.

No guided tours or accommodation for tourist purposes can be offered until February 14, 2021.
Information on the current situation as well as Corona help offers can be found here.
Wonderful winter time in Trier
Visit Trier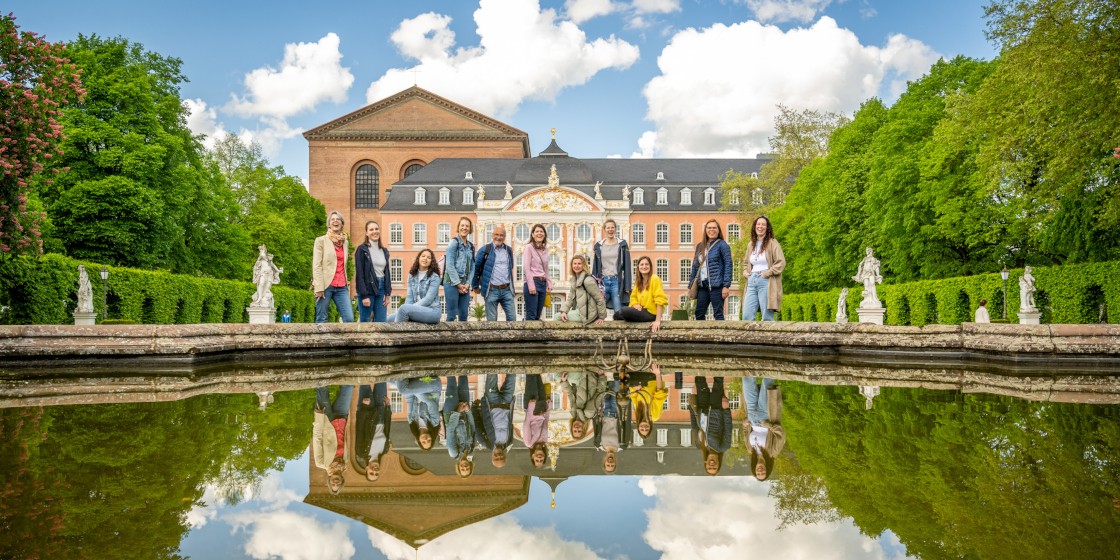 Our packages offers
Please note: Due to the Covid-19 pandemic, accommodation for tourist purposes is prohibited until February 14, 2021. Therefore, please inform yourself whether you may be accommodated for the intended purpose of the trip during the stated booking period. We cannot accept responsibility for the topicality and completeness of the information on the linked pages.
For the time after:
It´s no matter whether you come as a single, with the family, in a group, or with friends - our manifold packages will turn your stay in Trier into an amazing experience. We are only too pleased to assist you with your travel plans and will make up a completely individual program tailored just for you. Or book your accommodation quickly and conveniently to your desired date. Find your hotel or apartment here.